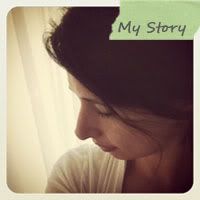 Hi, welcome... thank you for stopping by.
I am dannelle. Wife, mother and small bussiness owner. I live on the stunning south coast of NSW with my collection of boys. The big one and I have been married 12 years. The medium sized one is louie, 8 and billy bear joined us in august.
I have a penchant for old things, worn and well loved. I adore food. The flavours, the colours the smells.
I am equal parts "tom boy" to "girly girl".
When I'm not catching tapodles, singing lullabys or tending to skined knees, I am creating, cooking, taking swags of photos and beach combing. This is my place to share with you my projects, photos and adventures.